Explore Now: Visit Utah's Public Libraries
---
You can view these tours in your browser, but to fully enjoy the experience try them in VR.
Visit this page on a smartphone and click on the thumbnail for the tour you want to view. Once it loads, tap the VR icon and slip your phone into any VR viewer. Don't have a VR viewer? Check your local library!
---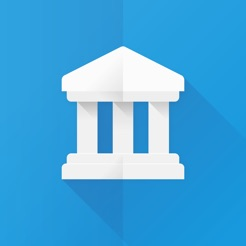 Step into history, art, and the world at large by exploring museums and collections from around the world.